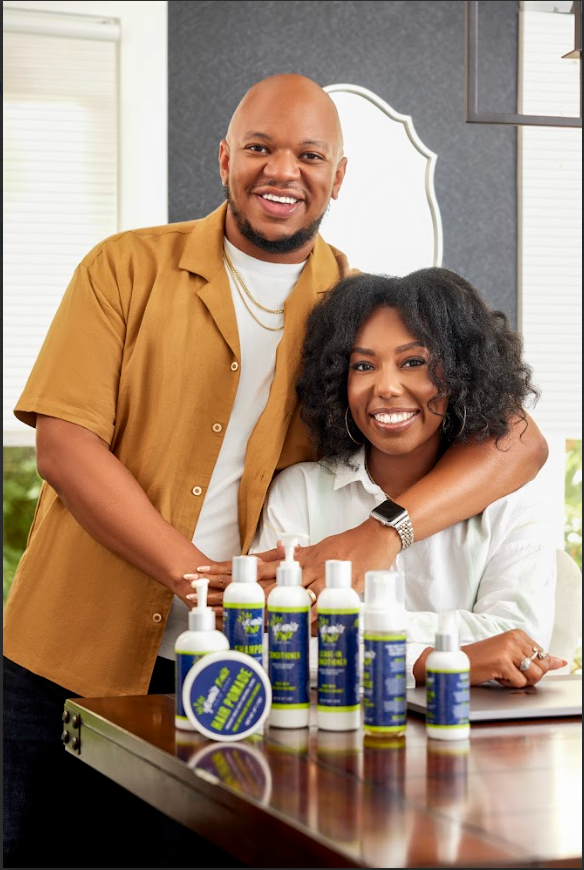 WHAT'S OUR VIBE
As first-time parents to a beautiful brown baby boy named Kade who had a head full of hair, we were surprised to discover that there were no clean, natural hair care products specifically designed for curly & coily-headed young men.
We realized there was an unfulfilled need and opportunity to reshape the beauty industry, which has traditionally focused on women and girls, by creating unique offerings for our son and young men who looked like him. We believe representation is critically important -- so inspired by Kade, in December 2019 we launched Young King.
Thank you for joining us on the journey of grooming the next generation of Black and Brown men.
This one's for the KINGS.
Love,
Cora & Stefan Miller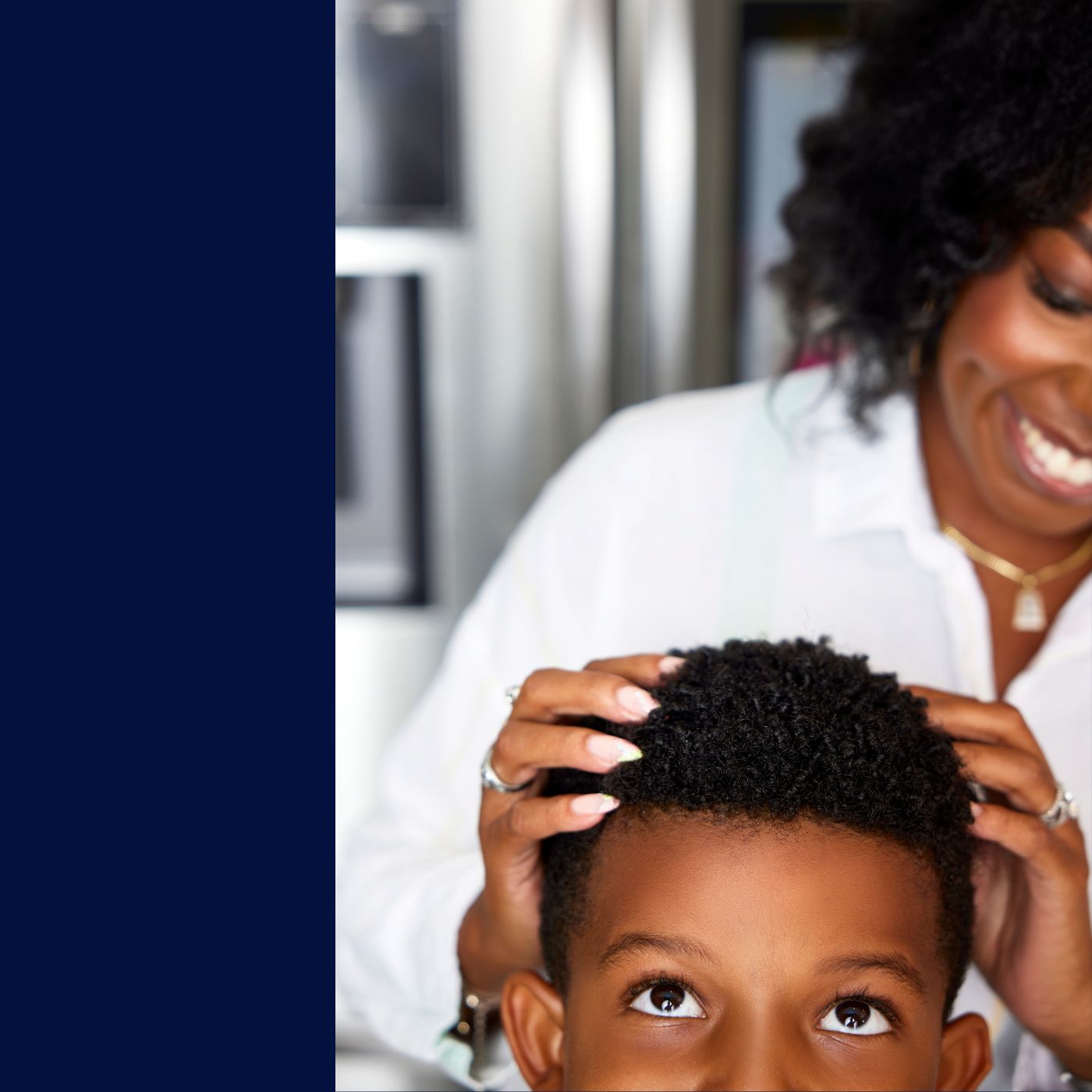 OUR WHY
Simply put, we're here for young men who strive to be authentically themselves, from their classrooms to their communities and everywhere in between.
We're here to shake up the beauty industry by redefining male grooming for the next generation, giving them the confidence needed to be their best selves 24/7/365. And more importantly, we're here to change the narrative of how the world sees young men of color – young kings represented as unapologetic, dynamic and expressive with confidence and swag.